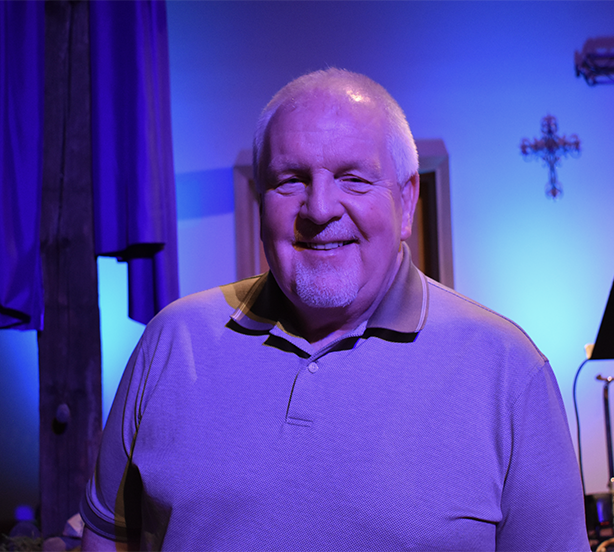 Dr. Larry G. DeLay (Larry) is the Senior Pastor of Crossroads Fellowship Church, which he started as a church plant in April 2000.  He is a graduate of Oklahoma Baptist University with a Bachelor of Arts in Religion, Northeastern State University with a Bachelor of Arts in Vocal Performance, Trinity Theological Seminary with a Master of Divinity and a Doctor of Ministry in Expository Preaching, and Master's School of Divinity with a Doctor of Biblical Studies in Biblical Counseling.  He is currently completing a Doctor of Theology from Louisiana Baptist Theological Seminary. Larry is also an adjunct professor at Oklahoma Wesleyan University and is the Corporate Chaplain for two corporations in the Tulsa area.
He is married to his wife Cindy, who is teacher at Bixby North Elementary School in Bixby, OK.  Larry and Cindy have two sons; Justin and Jeremy.  Justin is married to Megan and they both teach at Bixby High School, where Justin is also the head baseball coach.  They have three children: Blakely-9, Paisley-7, and Brecken-2.   Jeremy is married to Maria and they have one son, Stone-3.  Jeremy is an insurance adjustor.  Maria is a cosmetologist, a Zumba instructor, and a part-time teacher at the preschool where their son, Stone attends.
Jason Lee is the Associate Pastor and Youth Director at Crossroads Fellowship Church. He started at Crossroads in 2005 after graduating from Oklahoma Baptist University with a Bachelors in Applied Ministry. Outside the church, Jason is active in the community as well, serving with Teens for Christ and Fellowship of Christian Athletes in the Bixby Schools since 2005, 6 years as Chaplain for the Bixby Spartan Football team, and several years as the announcer for Bixby Baseball.  Jason also started "Sabotage Boxing", a Christ centered boxing club that offers free boxing and self defense classes to his Church and community.
Jason is married to his wife Cassie, at teacher at Epic Charter Schools and they have two children, a daughter Peyton, and her little brother Jude.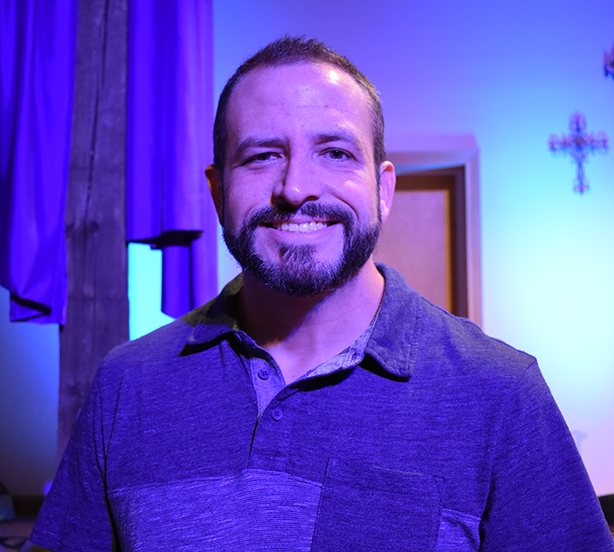 Join Us at Crossroads Fellowship Now
Walk with God and become who you are meant to be.